Join us in the Radar Revolution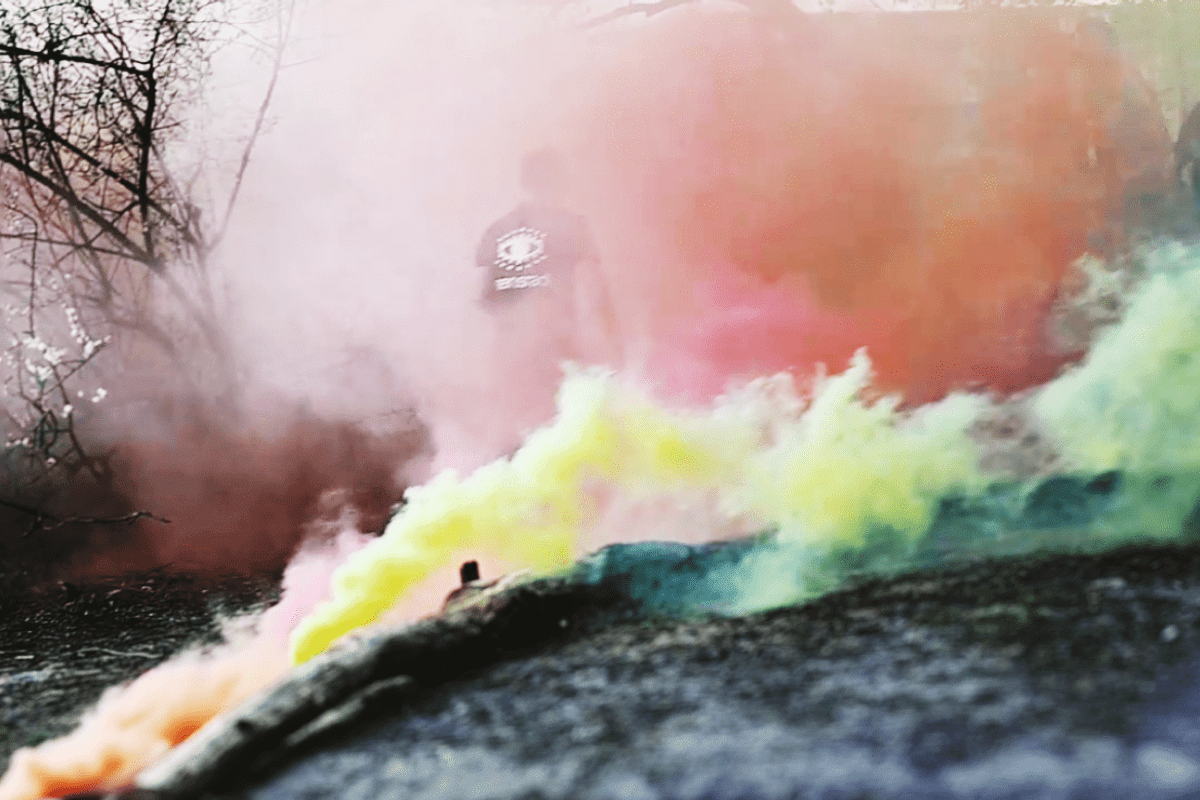 Be part of bringing new perspectives to the world
We see ourselves as an enabling force providing new perspectives to challenge the status quo and make things better – through detailed imaging. Our 4D high resolution radar technology reveals the world for what it is to provide the information needed.
We observe the world around us
We see things others do not
We perceive and discover for deeper understanding

We are committed and passionate
We drive things forward
We have endurance and motivation

We do new things in a new way
We challenge status quo
We invent in a progressive way
About Sensrad
Sensrad, a spin-out from Qamcom Group's radar division, has since 2020 been designing and delivering advanced 4D imaging radar sensors to the market. Our sensors are based on the state-of-the-art radar chip technology from Arbe Robotics, and with our latest partnership also the cutting-edge antenna design by Gapwaves AB. These collaborations enable Sensrad to provide superior sensing solutions which marks a new era in radar sensor performance. Leading an industry revolution, Sensrad challenges the conventional limits and redefines the standards in sensor fusion technology and perception capabilities.